Warmer days are here, and that means it's time to break out the summer wardrobe! We are extremely excited to announce the launch of our sustainable summer collection! Driven by a love for the environment, our new collection was designed to promote freedom of expression through bold prints, colours and metallic tones. From sandals to T-bars, to sneakers, sustainable fashion has never been more ready for a summer of fun!
As a parent, you want your child to be comfortable and stylish during these warm months. However, It's important to consider the environmental impact of the products we buy and choose sustainable options whenever available. Here are some of the reasons our adorable shoes are the perfect summer choice for your little ones:
Material
In hot weather, it's important to choose shoes made from breathable materials that keep your child's feet cool and dry. Our summer collection is made from a variety of fabrications such as organic cotton, gold-certified leathers, and recycled rubber. These materials are not only eco-friendly, but they are also strong, recyclable, and soft on children's feet.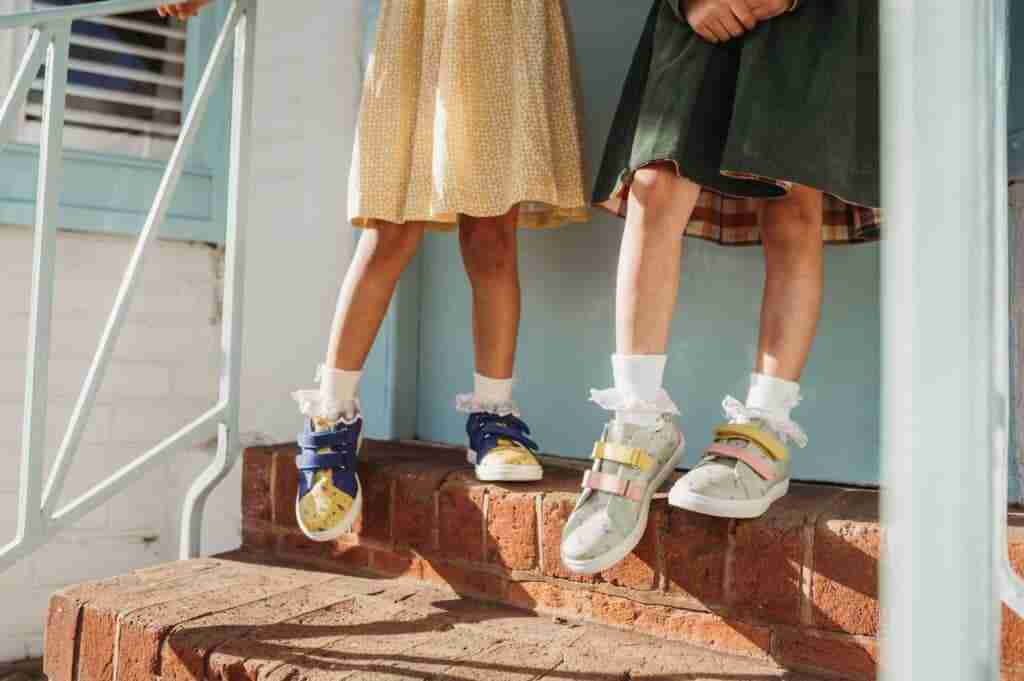 Comfort
During the summer, children spend a lot of time running and playing outside. The shoes you choose should not rub or irritate their feet. We have made sure all our shoes have soft linings, cushioned insoles, and are made from high-quality, breathable materials. All our shoes have easy, child-friendly fastenings to ensure getting their shoes on and off is hassle-free. In the long run, investing in high-quality summer shoes for your children can both save you money and reduce waste. This means that you can feel good about your purchase knowing that your kids are comfortable and that you're not harming the environment.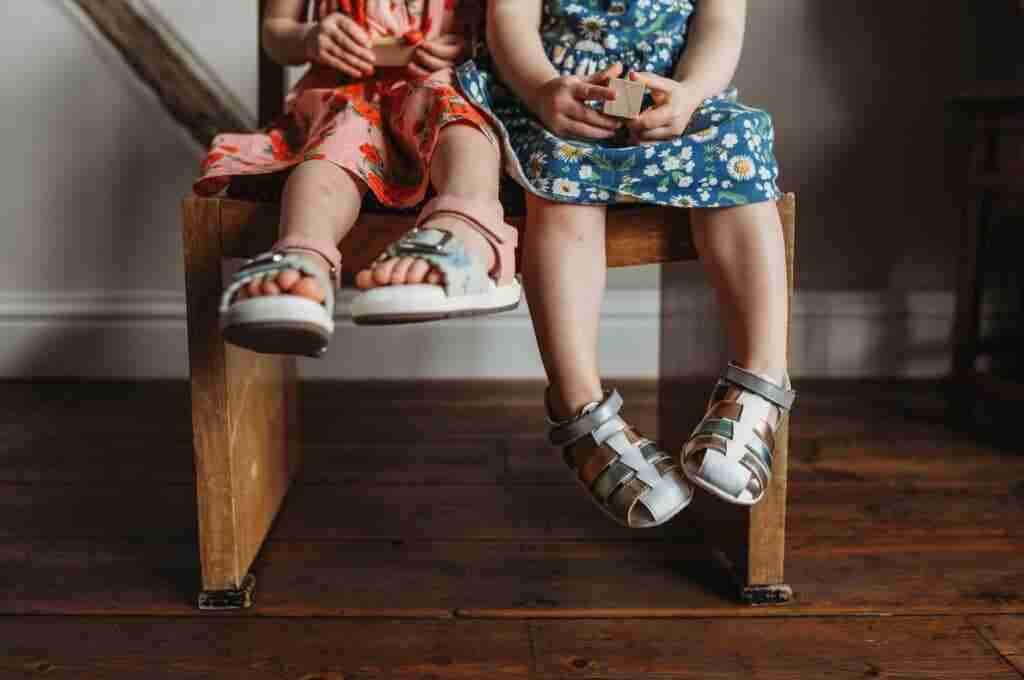 Fit
Make sure to measure your child's feet before purchasing shoes. Shoes that are too tight can cause blisters and other painful foot issues, while shoes that are too loose can lead to tripping and other accidents. When trying on shoes, make sure your child can wiggle their toes and that there is enough room for growth. All our shoes at Pip ad Henry are podiatrist approved, made to support correct bone development and foot growth. Our shoe boxes also come with a foot measuring chart inside, helping you keep up with those fast-growing feet.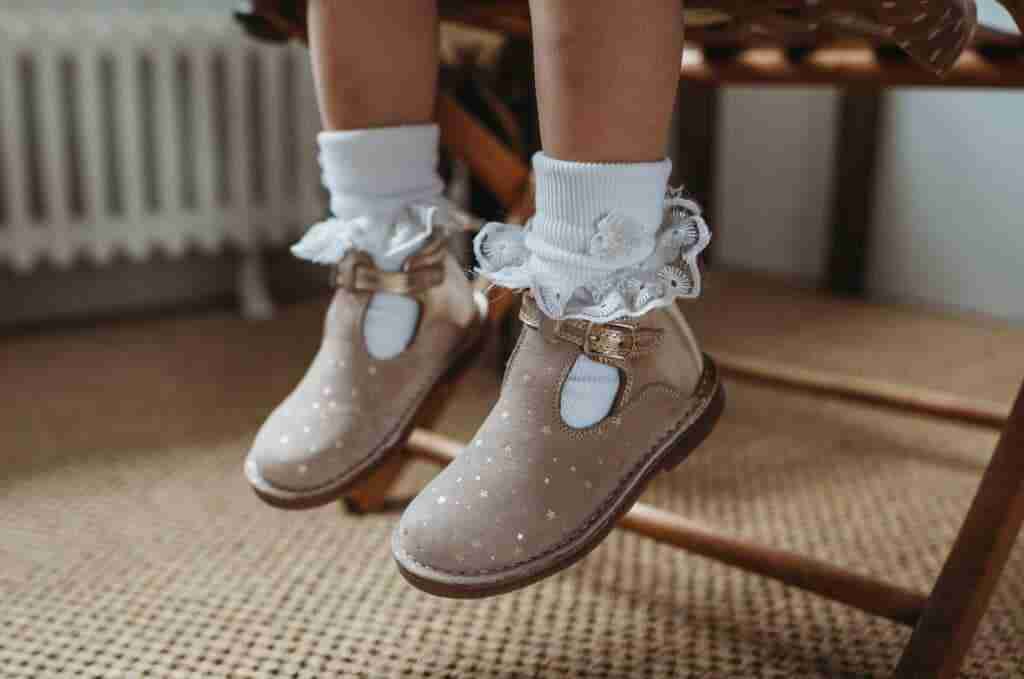 Style
Summer shoes come in a variety of styles. When selecting summer shoes for your children, opt for versatile styles that can be worn in a variety of settings. Choose shoes that can be worn to the beach, pool, park, and other outdoor activities. This can help reduce the need for multiple pairs of shoes and reduce waste. With our bespoke patterns and bright colours, we are proud to say that we have entirely turned the stereotype that "eco-friendly means dull" on its head. In the end, our children's shoes ought to be a reflection of their vibrant personalities. Enjoy being young; it only lasts a brief time in your life.
Alongside our beautiful shoes, we are a brand run by mums who want the best for our children and their future. We encourage creative activities, social interactions, and outdoor exploration through our family blog and illustrated story books. We hope that through this children can develop new skills and perspectives that will help them express themselves more effectively, and be more mindful about the environment.
View our full summer collection in the link below: